Helping people get over a tough relationship, get more time with their kids, and get to a better place in life.
Planning to get a divorce but having lots of things in mind ? Let us help ease your troubles. 
Boise Divorce Lawyer
When marriage is going rock-bottom, it is often the most unhappy time for both individuals. As relationships fail, it comes with a lot of painful concerns and consequences that ranges from psychological, emotional, and even financial issues that doesn't involve both parties but also their family, most especially – the children. Though sad as it may seem, it needs to happen for both parties to move forward and pursue better things in life. 
Ranked as 4th among the states in the US with the highest divorce rate, Idaho scored 13.1% based on statistics with 3.9 to divorcees out of 1000 population. Being both fault and no fault state, you don't have to prove that either one of the parties is accountable for the divorce or that there is not a rational possibility that the marriage can be preserved, hence the marriage is unrepairable. 
Filing for Divorce in Boise, Idaho?
Whether you can or should file for divorce in Ada County, Idaho depends on a number of factors such as residence, the length of your residence, where your spouse lives if they don't live in Boise, Meridian, Eagle, Kuna or elsewhere in Ada County, if there are marital properties here, if the kids live with both parents, and several other considerations. The decision where to file is not as easy as one would think. 
Consulting with your Boise divorce lawyer prior to deciding how to file will ensure that you understand the options available to you when you decide to file for divorce and make the right choice for your individual situation.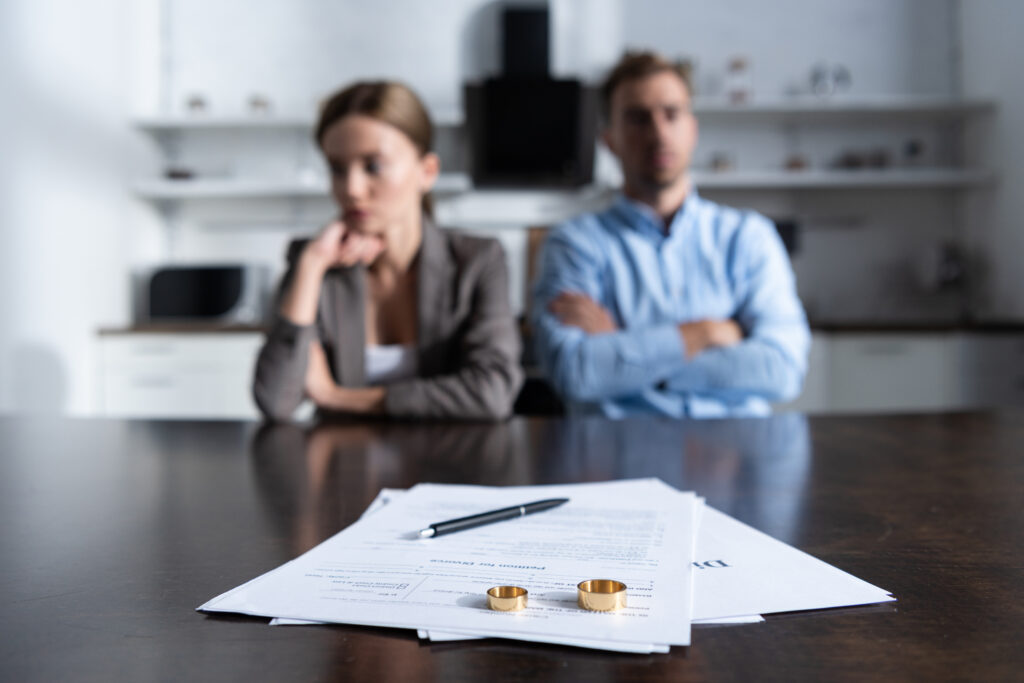 Idaho Divorce Attorney
Divorce is never something to go alone. Even if there aren't children involved, there are countless issues that must be determined such as 1) where do I file the divorce petition, 2) what documents do I actually have to file, 3) how do I actually file the documents with the court, 4) what information do I have to gather to show the judge, 5) how do I actually get the information and documents in front of the Court, 6) what property am I entitled to and how do we legally divide the assets. . . you get the point. If you are facing a divorce, contact us today to discuss your case.
Idaho Child Custody Lawyer
When there are minor children involved in the divorce process, several decisions have to be made. Now, who makes those decisions will either be made by the parents if they can come to an agreement with the help of their attorneys, or if they can't come to an agreement, the judge will make a decision after he or she is presented with the evidence that the parents present.  
The issues that have to be determined are 1) who is the going to get the kids and when 2) who is going to make the major decisions regarding the kids such as decisions relating to medical, education, and religion, 3) if and how much one of the parents is going to pay in child support, and countless other issues.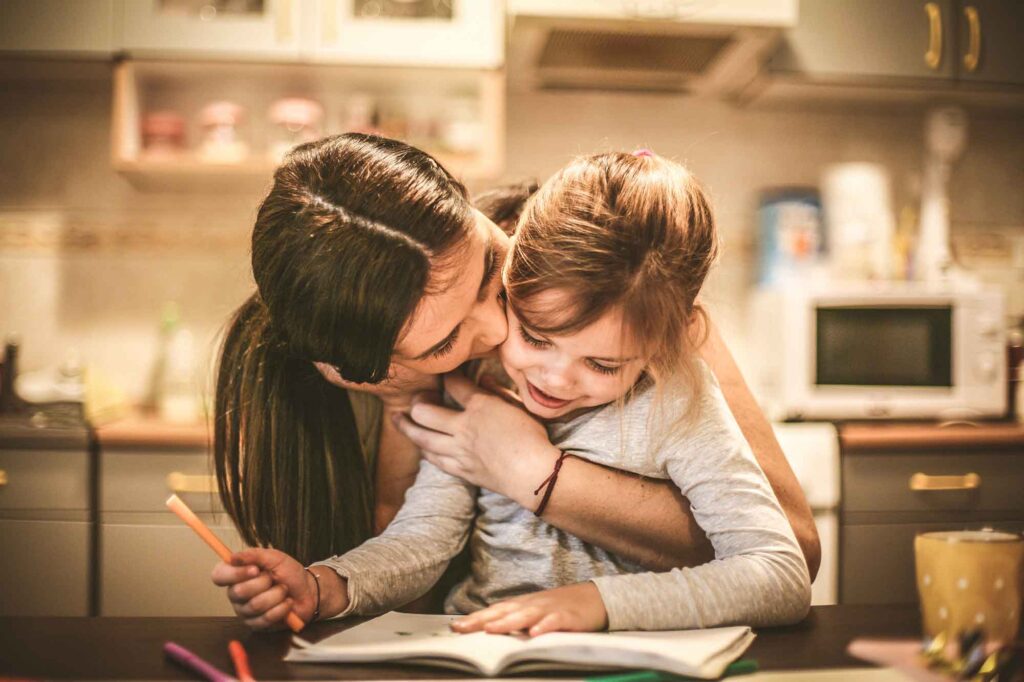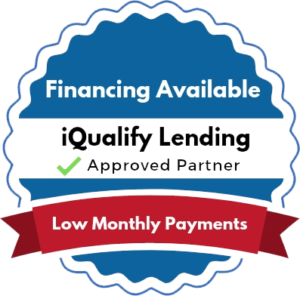 DIVORCE CAN BE FINANCIALLY BURDENSOME. BUT WORRY, NOT.
Facing a divorce comes with arising family issues that diverts your attention away from some of the most important things in your life. As you have acquired assistance from a professional divorce attorney to get you through the process, managing your finances becomes worrisome.

We at Boise Divorce Law, know the struggle and how stressful this situation can be. That is why, we found a way to ease your burden of paying attorney fees. iQualify - our financing partner - offers a tailor fit financial service that allows you to settle lawyer fee in a payplan setup with a minimum down payment, affordable payment plan, and low monthly payments..

Once eligible, you can now secure legal representation and ease your financial worries that come with divorce.
I was very impressed with Joe Frick Law, PLLC. They took great care of me and my case. They led me through my case in a way that was easy to understand, and I was very happy with the result. I highly recommend them to anybody for your legal needs.
Designation Joe is amazing. Not only did he help us get the settlement we'd hoped for but he continues to check in on us and our son to see how he's doing. Joe goes above and beyond for his clients. I'd recommend him to all my friends and family!
Frequently Asked Questions